Number game: Opposition needs 10 members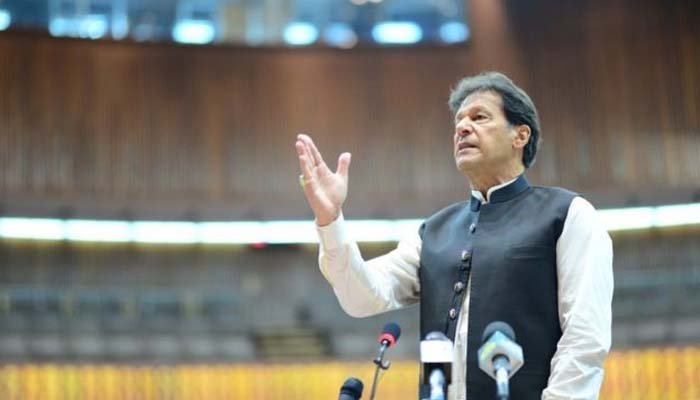 ISLAMABAD, Feb 24,2022- The United Opposition is active for the success of the no-confidence motion against Prime Minister Imran Khan and it needs 10 votes to win.
What is the current situation of the number game in the National Assembly?
The total number of members in the House is 342. However, after the death of PTI MNA, Khayal Zaman Orakzai from NA-33 Hangu, the number of members stood to 341.
The no-confidence motion against the Prime Minister requires at least 172 members' votes. The PTI and its allies make up a total of 179 members.
In the National Assembly PTI has 155 seats, PML-Q 5 seats, MQM 7, GDA 3, All Pakistan Muslim League 1, Balochistan Awami Party 5, and one of Shahzain Bugti. There are 4 independent candidates, two members are with the government.
The opposition includes 84 members from PML-N, 56 from PPP, 15 from ANP, 15 from MMA and two independents. The total number of opposition members is 162. Number game shows that Opposition needs 10 members.
Opposition needs support of the PML-Q and the MQM, which are presently coalition partners of the ruling PTI, to make no-confidence motion a success.