LHC directs Punjab govt not to charge for burials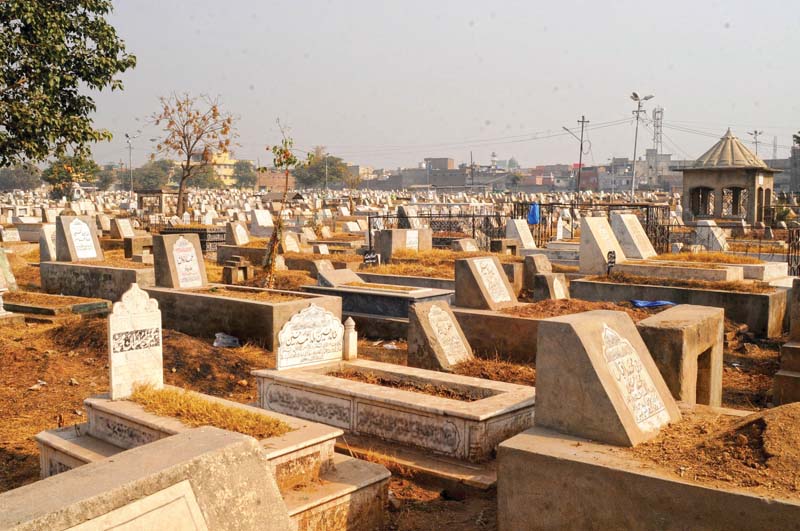 LAHORE –Jul 03, 2021 – The Lahore High Court has directed the Punjab government that citizens be not charged any fee for burials across the province.
Chief Justice Muhammad Qasim Khan in an eight-page verdict, directed the government to amend the law for free burials and transportation of bodies to graveyards.
The case pertained to a shortage of graveyards and improper maintenance and inadequate facilities at the cemeteries.
Sindh to handover to Welfare bodies management of graveyards in Karachi
Mubashir Ahmed Almas filed the petition, in which he made the provincial government a party.
Charging taxpayers for burials is inappropriate, the judge observed.
The verdict included references to Hadiths and the international law.
The court ordered the government to establish model graveyards in Faisalabad, Multan, Gujranwala and Rawalpindi at the earliest.
The Punjab Shehr-e-Khamoshan Authority, regulates and manages model cemeteries and graveyards in the province.
Related stories 
Welfare bodies to be involved in managing graveyards in Karachi