Interbank fund transfer fee applicable from July 1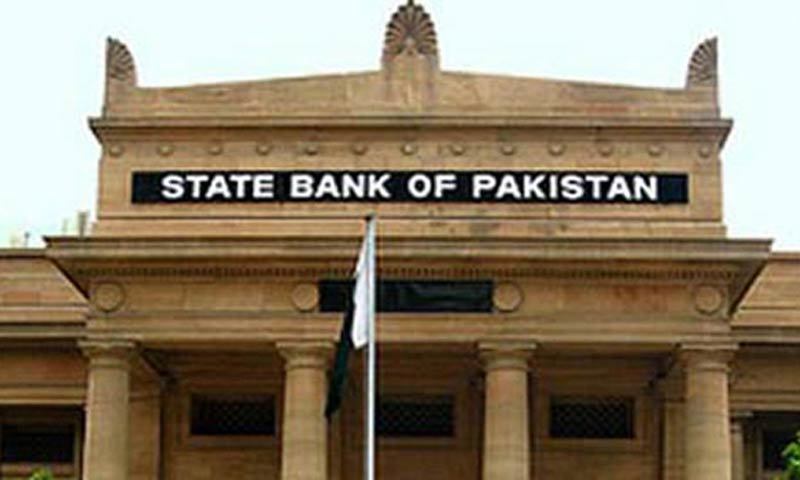 KARACHI, (June, 2021):The interbank fund transfer fee will be applicable from July 1, said State Bank of Pakistan. The central bank has issued new instructions for interbank fund transfer.
According to the SBP, the limit of free interbank fund transfer will be Rs 25,000 per month, while banks will collect compensation of less than Rs 0.1% or Rs200, which ever will be less.
The central bank said in a statement that the free transfer of interbank funds was facilitated in the COVID-19 outbreak, but now that the situation in Corona has improved, fund transfer rates have been revised.
According to the SBP's decision, remittances to different accounts of the same bank will remain unpaid, while free remittance facility will be encouraged to promote digital payments.