Imran Ashraf confirms divorce from his wife Kiran Ashfaq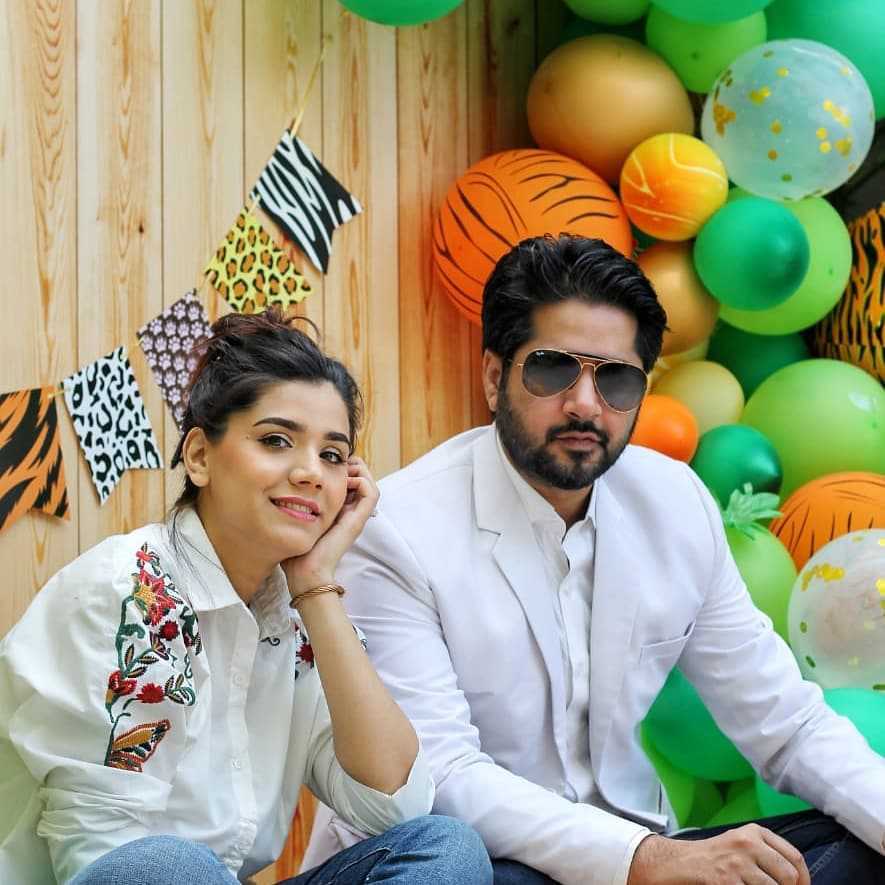 Imran Ashraf confirmed his divorce from his wife Kiran Ashfaq
Imran Ashraf aka Bhola, a well-known actor of Pakistani drama and film industry, has confirmed his divorce from his wife Kiran Ashfaq.
In the showbiz industry, after the divorce of Sajal Ali and Ahad Raza Mir, Feroze Khan and Alize Sultan, and also the separation of Urwa Hussain and Farhan Saeed, the artist duo Imran Ashraf and model Kiran Ashfaq have also got divorce.
Imran Ashraf and Kiran Ashfaq have shared this sad news on their social media account Instagram with a joint statement.
Imran Ashraf and Kiran Ashfaq have written in the statement about separation on Instagram that it is with a heavy heart that we announce that we both have decided to separate out of respect for each other.
Sana, husband Fakhri Jafri separate after 14 years of marriage 
Aamir Khan formally announces divorce from Kiran Rao
The duo further said that our main concern will be our son Roham for whom we will continue to be the best parents, we request fans and media to support us in this difficult time and take care of our private matters.
Kiran Ashfaq had removed the name of his husband Imran Ashraf from his Instagram account a few months ago and later deleted all the pictures shared with Imran Ashraf.
It should be noted that actor Imran Ashraf married model Kiran Ashfaq in 2018 and they have a son named Roham.