Govt to call out army, if PTI called for march on capital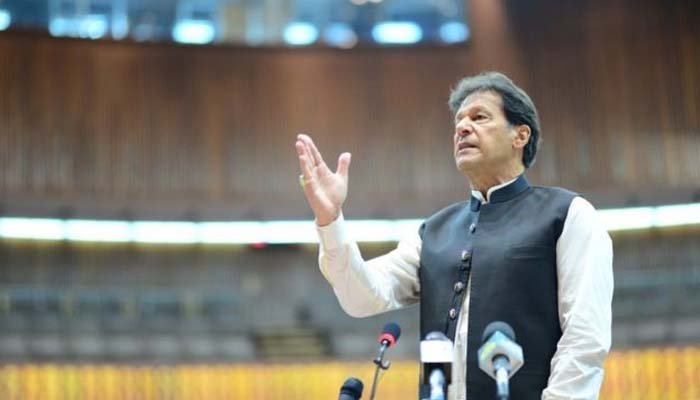 ISLAMABAD, Oct 5,2022- The Federal government decided to call out army and deploy troops in Islamabad if PTI chief Imran Khan gave a call for the march.
A day ago Pakistan Tehreek-i-Insaf (PTI) Senior Vice President Fawad Chaudhry claimed all the arrangements for his party's long march to the federal capital were in their final stages.
The decision was taken on Tuesday at a meeting, chaired by Interior Minister Rana Sanaullah, held to evolve a strategy to tackle the march by the PTI.
Why Imran Khan abruptly ended Long March?
Official sources said that Pakistan Army would be deployed in the capital city's Red Zone to stop the entry of protestors in the high security area. The meeting decided that the security of all important buildings and the Diplomatic Enclave located in the Red Zone would be handed over to the Pakistan Army during the protest march.
The army troops would be called out in aid of civil administration under Article 245 of the Constitution.