Chief Justice Shaikh takes notice of Naukot gang rape incident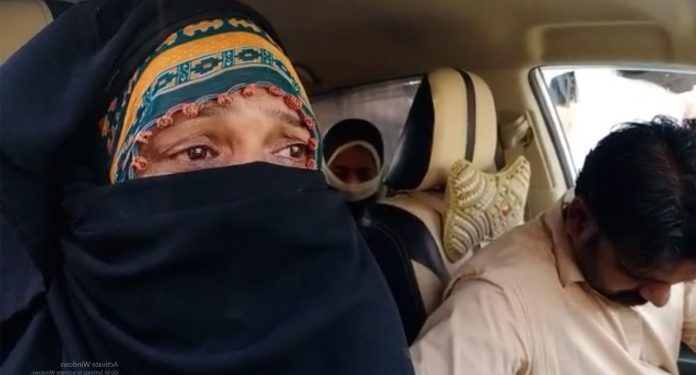 KARACHI, Feb 09,2022- Chief Justice Sindh High Court, Justice Shaikh has taken notice of media reports about alleged kidnapping and gang rape of two girls in Naukot, district Mirpurkhas.
Chief Justice summoned the DIG Police and SSP Mirpurkhas to appear in his court on February 15, and submit report about the incident.
Chief Justice also directed the District and Sessions Judge Mirpurkhas to look into the matter and report.
Two girls were reportedly kidnapped and gang raped in Naukot.
Meanwhile, nine accused arrested in alleged kidnapping and rape case in NauKot have been produced in court on Wednesday.
Police produced the arrested accused Rasool Buksh Tangri, Mir Tangri, Mir Muhammad Tangri, Akram Tangri, Ali Buksh Tangri, Jalal Tangri, Dilbar Tangri, Nawab and Nazar Tangri in the court of Civil Judge –II Digri and took one day physical remand.
The victim women along with their heirs appeared in the Digri court on the occasion of the hearing.
The court issued notices to the concerned parties and ordered the police to present them again tomorrow.
The affected women will also appear in court tomorrow and make 164 statements.
"We do not expect justice because of the weakness of the police. Police have not been able to arrest the culprits yet," the affected women said.
They said that the responsible parties have the support of influential parties, therefore the police are not arresting the main accused, we are being threatened to withdraw from the case, at the moment we are living in fear.