SC orders removal of Karachi Administrator Murtaza Wahab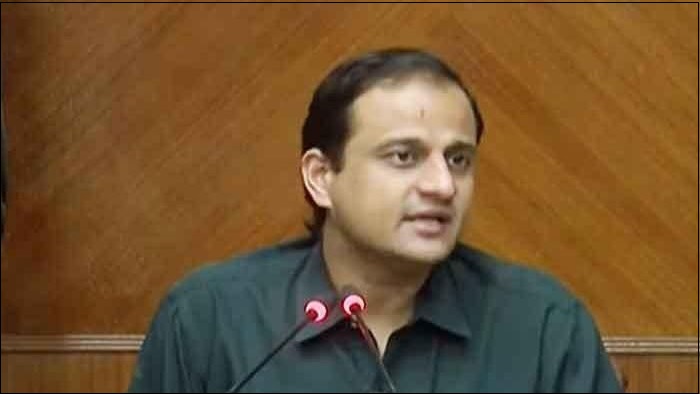 KARACHI, Dec 27,2021- Supreme Court ordered removal of Karachi Administrator Murtaza Wahab in the Gutter Baghicha case
A two-member bench headed by Chief Justice of Pakistan Justice Gulzar Ahmed heard the Gutter Baghicha case at the Supreme Court Karachi Registry.
Buildings are being demolished, but why it does not happen in Bani Gala? Murtaza Wahab
The Supreme Court asked the Sindh Chief Minister Murad Ali Shah to remove the present Administrator Karachi and appoint a competent and impartial administrator in Karachi.
During the hearing, Supreme Court Administrator Karachi got angry with Murtaza Wahab and in his remarks said that Murtaza Wahab is not eligible for Administrator Karachi.
 Expressing anger over Murtaza Wahab, the Chief Justice said that you are doing politics here, get out, the Chief Justice ordered him to leave immediately.
Barrister Murtaza Wahab has been appointed as Administrator Karachi in the first week of August.
When Peoples Party disclosed its proposal to appoint Murtaza Wahab as Karachi Administrator, MQM and PTI has opposed this proposal.
In August 2018, Murtaza Wahab was inducted into the provincial Sindh cabinet of Chief Minister Syed Murad Ali Shah and was appointed as adviser to Chief Minister on law, and Anti-Corruption Establishment. In September 2018, he was given the additional portfolio of information.