Overseas Pakistanis to have separate courts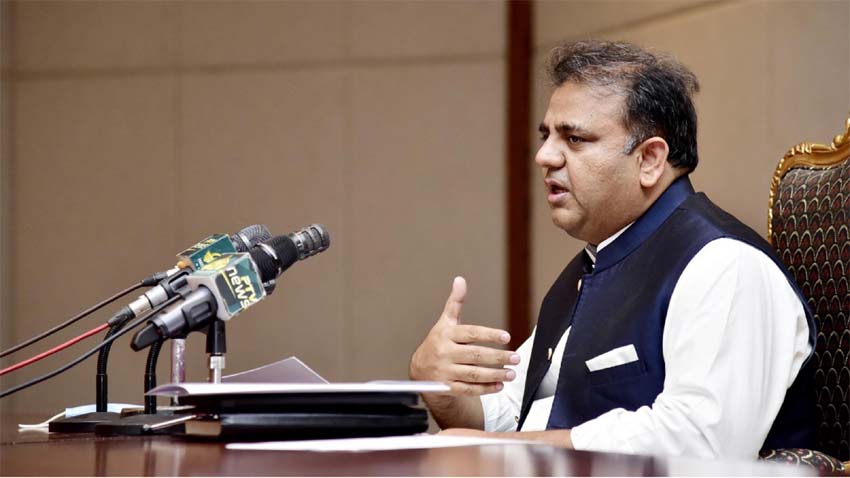 ISLAMABAD, Feb 15,2022- The federal cabinet has approved setting up separate courts to hear cases filed by overseas Pakistanis, Federal Information Minister Fawad Chaudhry has said.
The federal cabinet has approved a 15% increase in the salaries of the civil armed forces and 15% disparity allowance for federal employees from grade one to 19.
After the cabinet meeting, talking to media he said that cases filed by the overseas Pakistanis will be heard as summary trials in these courts.
Summary trials are conducted quickly and with the simplified procedure of recording the trials.
"Swift trial is a right of every citizen, but overseas Pakistan invest a lot of money to come to Pakistan and they cannot stay here for long," he added."
A proposal to set up these courts in Islamabad has been sent to the Council of Common Interests. Chaudhry said that the system would be enacted in the provinces where the PTI is in the government.
The prime minister has also asked the law minister to consult with the judiciary to establish a forum where the judiciary, government and other institutions can coordinate over policy issues.
"Currently, there is a complete breakdown between judiciary and administration. This has created a mammoth crisis in the country."
Petroleum prices
The minister said that the government has no option but to increase the prices of petroleum products Tuesday.