Military coup in Sudan, Prime Minister arrested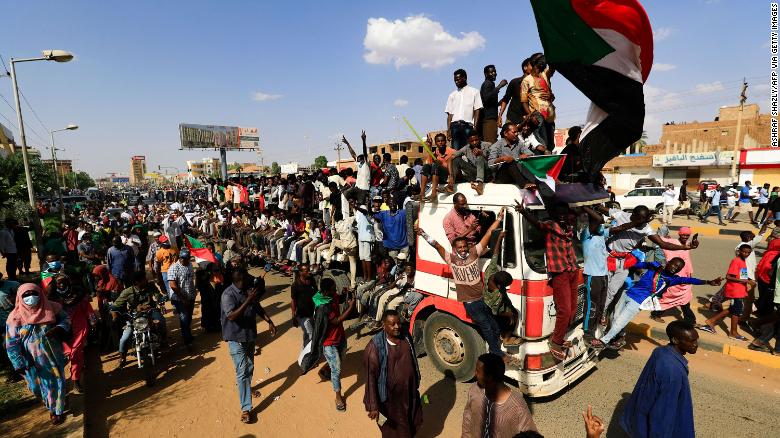 KHARTOUM Oct 25,2021
After a military coup in Sudan, Prime Minister Abdullah Hamdok was placed under house arrest, the movement of civilians was barred in capital city Khartoum, and a pro-democracy group went on strike and declared civil disobedience.
According to Arab media, after the military coup in Sudan, the Minister of Industry, the Minister of Information, the Media Advisor to the Prime Minister, as well as the spokesperson of the Independent Council, Governor Khartoum were among the arrested leaders. All roads and bridges leading to Khartoum have been blocked.
Sudanese government sources say unidentified gunmen have arrested several Sudanese leaders, while a foreign news agency says Sudanese leaders have been arrested by the army this morning, prompting protesters to take to the streets.
News agency sources say that there has been tension between the army and civilian authorities in Sudan for several weeks, the movement of civilians has been banned, and Khartoum airport has also been closed due to reports of coup.