DG KDA Asif Memon refused to be handcuffed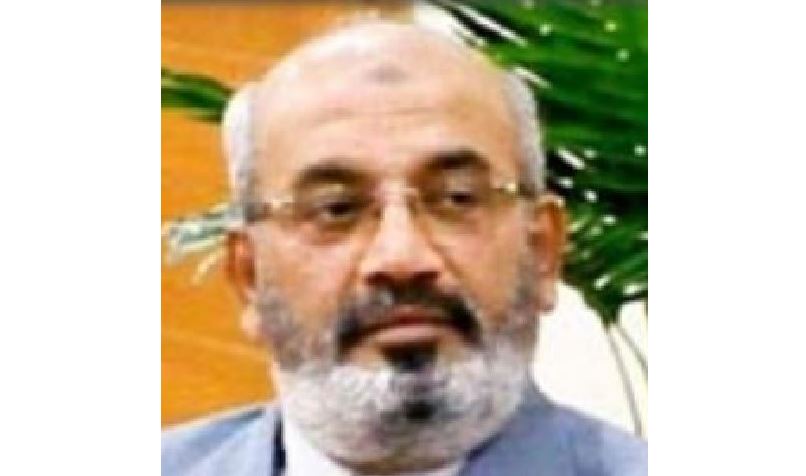 DG KDA Asif Memon refused to be handcuffed 
DG and three other KDA officers arrested
KARACHI Dec 30,2021- Four officers including Director General Karachi Development Authority (KDA) Asif Memon have been arrested in the case registered in the anti-corruption cell.
The case against DG KDA and other officers was registered on the instructions of senior anti-corruption officers.
According to FIR, DG KDA Asif Memon misused his powers. The Sindh Local Government Department transferred three officers namely Additional Director Recovery Sheikh Farid, Assistant Director Muhammad Zubair and Assistant Director Atif Ahmed Khan.
Later, all three officers were also suspended.
The investigation revealed that suspended officers were conducting government affairs in KDA despite suspension.
During the investigation, Sheikh Farid and Mohammad Zubair admitted to performing official duties during the suspension.
Officers suspended on November 19, were forcibly detained by DG KDA.
The suspended officers remained in positions in KDA on the instructions of DG KDA.
The text of FIR said that the DG KDA abuses power and disobeys orders of Sindh government.
A case has been registered against DG KDA and three other officers for abuse of power and illegal posting.
Anti-corruption police asked the accused DG KDA Asif Ali Memon
to be handcuffed. But the accused clearly refusal to be handcuffed and said, "You can't handcuff me, You arrested me illegally,
Asif Ali Memon furtehr said that you can arrest a grade 20 officer without permission. You should have got permission from the Chief Minister before arresting me.
He added, if I had done anything wrong, the Chief Secretary would have taken departmental action against me.