Deputy Commissioners in Sindh asked for preventive measure: deadly virus variant threat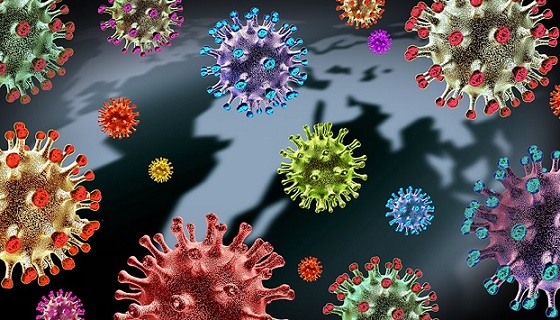 KARACHI Nov 30, 2021 – The Sindh government has issued instructions to all the Deputy Commissioners for preventive measure to control the ingress of the deadly virus variant in their respective districts.
Letter sent by the Secretary Home said that National Command & Operation Centre (NCOC) with the Provincial Governments highlighted with great concern that we will only have 10 (ten) days before the new deadly variant 'Omicron' would, God forbids, reach our country.
In view of the present state of indifference of the general public compounded by the complacency of the administration, the possibility of ingress of the virus in our country is real.
This can only be checked by the Health Administration as well as District
Administration if they resolve to, and take practical steps to ensure that violation of the notified NPIs (Nonpharmaceutical Interventions are actions, apart from getting vaccinated and taking medicine) is taken cognizance of, and the violators are penalized under the law.
The Chief Secretary Sindh has directed that the District Administration exhibits its full commitment with enforcement of NPIs and take strict action against the violators.
The daily report of the actions taken by the District Administration may please be conveyed to the Home Department and the Deputy Secretary (Staff) to Chief Secretary Sindh.
It further said that vaccination drive should also be paced up so that the immunity of the people may also be enhanced.