Dengue cases are on rise in Punjab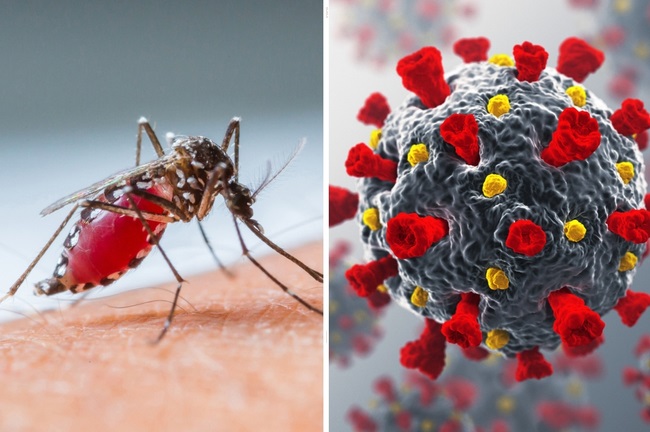 LAHORE Sep 19,2021- Dengue cases are on the rise in Punjab like the Corona cases. Two dengue patients have died this year due to poor arrangements by the district administration and the health department to curb the spread of dengue, media reports said.
The number of dengue patients in Lahore is 582 while the number of patients over all in Punjab is 693. The dengue situation in Punjab has started deteriorating. Two patients have died of dengue this season.
During the last 24 hours, 114 new cases of dengue have been reported in Punjab.
Dengue has been confirmed in 102 patients in Lahore after which the total number of dengue patients in the city has reached 582.
The highest number of dengue cases are being reported in Defense and Iqbal Town areas of Lahore.
The total number of dengue patients in Punjab has reached 693, of which 37 patients are undergoing treatment in different hospitals of Punjab, while 23 patients are admitted in different hospitals of Lahore.
Citizens complained that the district administration and the Punjab health department have not made any significant arrangements for the prevention of dengue this year. Dengue teams have neither destroyed the larvae nor sprayed them.