Cynthia Ritchie shifted to ICU in Islamabad hospital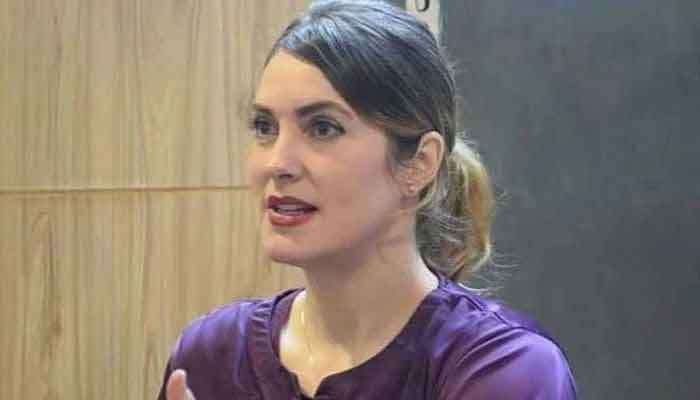 American blogger Cynthia Ritchie has been shifted to ICU in an Islamabad hospital on Thursday.
The hospital administration said that Cynthia Ritchie is undergoing treatment at the Polyclinic Hospital, she was brought in an unconscious state. Cynthia Ritchie claimed she was given drugs.
Hospital sources said that Cynthia Ritchie's stomach has been washed and the contents of the stomach have been sent to the laboratory for analysis, report is awaited.
Cynthia Ritchie, an American citizen living in Islamabad, had mysteriously fainted and was shifted to a hospital for medical treatment.  
Sources said that he was shifted to ICU as he was not feeling well.
Who is Cynthia Ritchie?
Cynthia Ritchie is an American filmmaker, analyst, and social media enthusiast who has lived in Pakistan since 2010. Ritchie claims to have campaigned through social media to uplift the overall image of Pakistan and portray it as a country that needs to be viewed differently.
In June 2020, Ritchie made allegations of sexual misconduct against a Pakistani politician belonging to the Pakistan People's Party
In July 2020, the Ministry of Interior told the Islamabad High Court (IHC) that US blogger Cynthia Ritchie is living in Pakistan on an 'extended' visa and she is working on film projects in collaboration with the military's media affairs wing Inter-Services Public Relations (ISPR) and Khyber Pakhtunkhwa government.