Cricketer Yasir Shah cleared in sexual assault case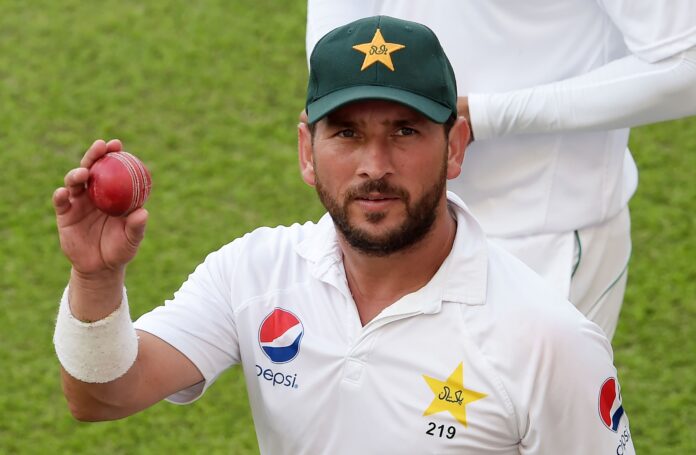 ISLAMABAD, Jan 12,2022- Test cricketer Yasir Shah cleared in alleged sexual assault case, Shalimar police station Islamabad removed the cricketer's name from FIR.
The victim admitted in her statement that Yasir Shah's name was included in the FIR due to misrepresentation.
Police said that Yasir Shah has nothing to do with the alleged sexual assault case. The complainant has also asked to remove Yasir Shah's name from the case.
An additional report of the FIR has been issued by the police.
The FIR alleges that Farhan, a friend of Yasir Shah, allegedly raped the gunpoint, made the video and harassed her.
The victim has alleged that Farhan and Yasir Shah threatened to make video viral and kill her if she told anyone.
The FIR alleges that Yasir Shah said as he is an international cricketer, will prosecute her in the cases.
It may be recalled that last month, an FIR was registered on the complaint of the uncle of the 14-year-old girl in which Farhanuddin, a friend of cricketer Yasir Shah was accused of sexually abusing and threatening the cricketer.
Regarding the case, the police said that forensics of the girl's mobile would also be conducted, in which the audio recording of Yasir Shah will be checked.
Additional District and Sessions Judge Islamabad Ata Rabbani on Monday, after hearing the arguments rejected the pre-arrest bail plea of the accused.