Co-education in Chakwal banned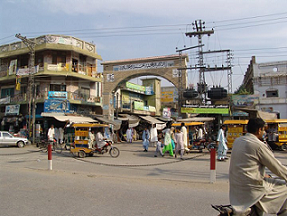 LAHORE Dec 24,2021- Co-education was banned in government schools in Chakwal, of Punjab province.
Deputy District Education Officer Chakwal has issued a letter to exclude the names of female students from class VI to VIII in co-education schools.
Chief Executive Officer Education Authority Chakwal has taken notice of excluding the names of female students.
He explained that the names of the students would not be removed, they would be transferred to other schools.
A reply has been sought from the Deputy District Education Officer for sending such letter.
Chakwal is located in the Potohar plateau and is known as home of Soan valley civilization. Chakwal is also known as military valley.