Senior actress Talat Siddiqui passes away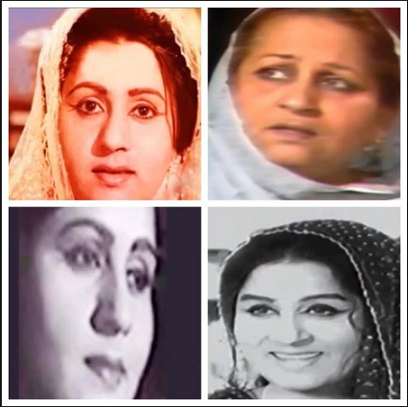 Talat Siddiqui, a senior actress of past who gave super hit films to the Pakistani film industry, has left this world.
Talat Siddiqui's niece singer Fariha Pervez reported on her social media message.
Fariha Pervez shared some memorable photos of  the late senior actress on social networking site Facebook, which is opposite her.
The singer informed the fans with the bad news that 'Talat Siddiqui, my aunt (Khala) and actress, have met their true Creator today.
'It should be noted that Talat Siddiqui's famous films include 'Dil Nashin', 'Haider Sultan' and 'Kaliya'.Talat Siddiqui has also worked in Radio Pakistan.
Her daughter Arifa Siddiqui is also a known actress.