PTI MPA  Firdous Shamim threatens to resign from Assembly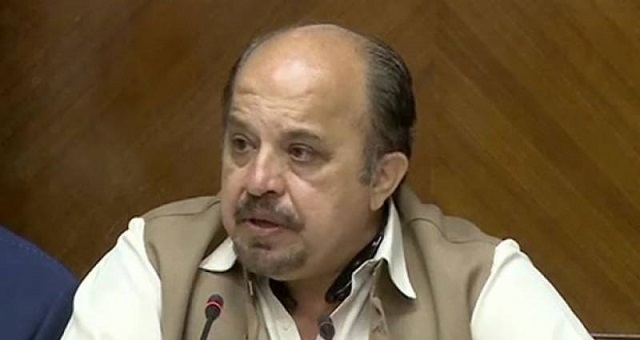 KARACHI- June 29, 2021- PTI member Sindh Assembly and former parliamentary leader Firdous Shamim Naqvi on Tuesday has announced his resignation from Sindh Assembly constituency PS-101.
PTI members reached the Assembly Media Center, where Firdous Shamim Naqvi and others talked with media.
"We are not being taken on the assembly committees, we were not allowed to make budget speeches," he said.
"Membership was suspended when the protest took place yesterday. I announce my resignation from PS-101," he said.
Firdous Shamim Naqvi further said that he was not being allowed to exercise his right, so he has no job in this assembly.
He said that he would submit his resignation to the Speaker of the Assembly in writing tomorrow 9Wednesday) morning.