Murtaza Wahab appointed Administrator Karachi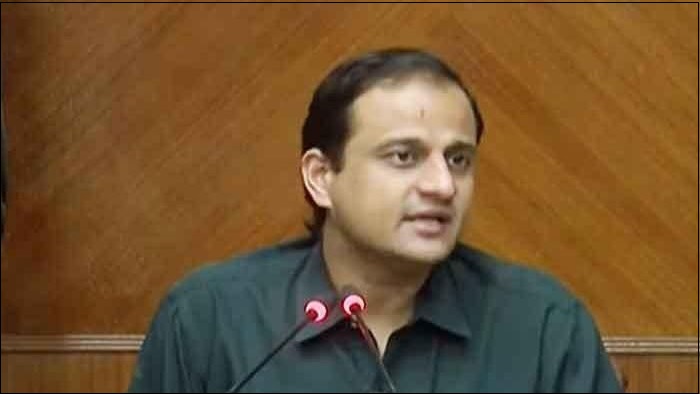 KARACHI Aug 5,2021 – Barrister Murtaza Wahab has been appointed as Administrator Karachi.
A notification was issued on Thursday for the appointment of Murtaza Wahab as Karachi Administrator.
The incumbent Administrator Karachi Liaq Ahmed an officer grade 20 has been transferred.
It may be recalled that Barrister Murtaza Wahab was performing his duties as the spokesperson of the Sindh government and advisor to the Chief Minister on Law and Environment.
Few weeks back when Peoples Party disclosed its proposal to appoint Murtaza Wahab as Karachi Administrator, MQM and PTI has opposed this proposal.
He contested for the seat of the Sindh Assembly as a candidate of PPP from Constituency PS-111 (Karachi South-V) in 2018 general election but lost the seat to PTI candidate Imran Ismail.
In August 2018, he was inducted into the provincial Sindh cabinet of Chief Minister Syed Murad Ali Shah and was appointed as adviser to Chief Minister on law, and Anti-Corruption Establishment. In September 2018, he was given the additional portfolio of information.
He is the son of PPP politician Fauzia Wahab and went to BVS Parsi High School, Karachi.