Lebanese actress arrested for buying gifts and property from a government official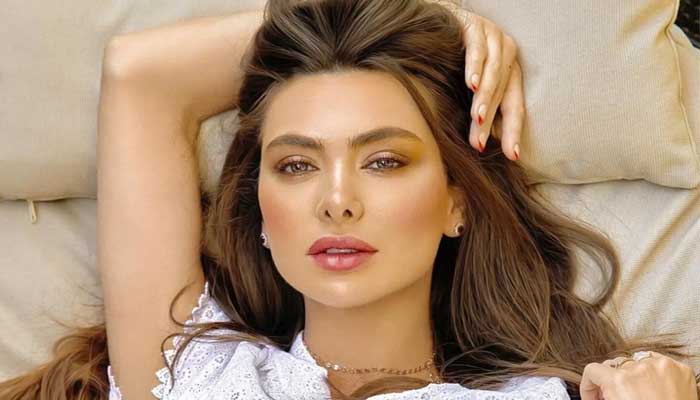 Lebanese actress Stephanie Saliba has been arrested as part of a corruption investigation.
Saliba was detained by the Financial Attorney after being interrogated by the Financial Prosecutor Ali Ibrahim.
Judge Ghada Aoun is hearing the case against the Governor of the Central Bank of Lebanon, Riyad Salameh.
The judge confirmed to Arab media that he had ordered actress Salibah to be included in the investigation.
He said that the court suspects that Riyaz Salame bought gifts and properties for the actress with the embezzled money.
Saliba is the host of a popular TV series and has 2.3 million Instagram followers.
It should be noted that Riyad Salameh was praised for the development of Lebanon's banking sector until some time ago, but now he is facing allegations of embezzlement of 300 million dollars and 5 million euros in 5 European countries including Lebanon.