Chaman- Karachi highway foundation stone to be laid in Dec: Imran Khan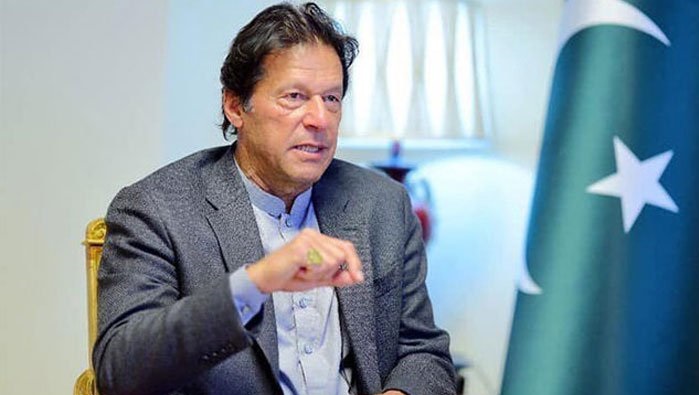 QUETTA: Prime Minister Imran Khan  said that the government will lay foundation stone of 796 long Chaman-Quetta-Karachi highway till December this year.
He reiterated determination of his government to develop Western route of China-Pakistan Economic Corridor to connect areas, which were neglected in the past.
Addressing the ground-breaking ceremony of various projects in Quetta on Wednesday, Wednesday Imran Khan said Balochistan was neglected in the past and now PTI Government is fully focusing to bring this province at par with other developed parts of the country.
The Prime Minister, on the occasion, also directed National Highway Authority, to ensure top quality of roads being constructed in Balochistan.
He said 11,000 kilometres long roads were constructed in 15 years, whereas infrastructure projects with a total length of 3,300 kilometres in just two and half years of the PTI government.
Earlier, speaking on the occasion, Minister for Communication Murad Saeed said road projects in Balochistan will enhance connectivity and bring prosperity in the province.
He said that these projects will also provide access to markets for farmers and traders.
He said Balochistan Chief Minister Jam Kamal Khan said practical steps have been initiated by the incumbent government will improve living standard of the people besides providing job opportunities.