World's 3rd-richest woman donates huge money for welfare work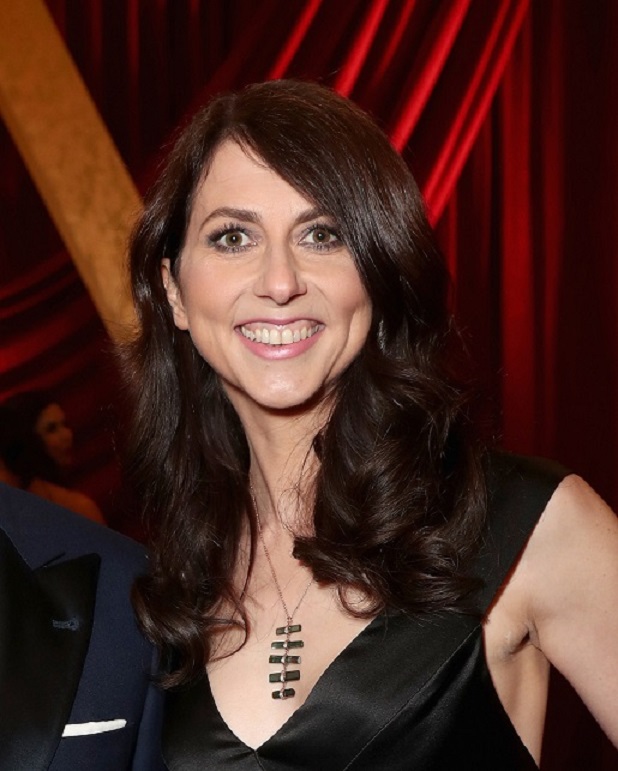 Mackenzie Scott, the ex-wife of Jeff Bezos, the world's third-richest woman and owner of Amazon, has donated a large amount of money to charity.
According to foreign media reports, she has donated a huge amount of 2 2.7 billion dollars for welfare work.
The money donated by Mackenzie Scott will be spent on the areas, including education.
This money will be spent on welfare works through 286 charities.
Mackenzie Scott was married for the second time this year.
Who is Mackenzie Scott?
Mackenzie, 51, met Amazon founder Jeff Bezos in 1993, and they have four children. Their marriage ended in divorce.
Mackenzie hails from California, was one of Amazon's first employees as an accountant.
Mackenzie is a successful novelist and author of two books.
She was a student of the Pulitzer Prize-winning author Tony Morrison at Princeton University.  She has authored two books that have been critically acclaimed and has received training from novelist Tony Morrison, who says she is one of his best students
Mackenzie also donated a whopping 1.7 billion to end racial discrimination, public health and climate change.
Related Stories 
Khairpur girl Rabia builds house from Youtube channel income