Sindhi intellectuals express concern over mode of upcoming census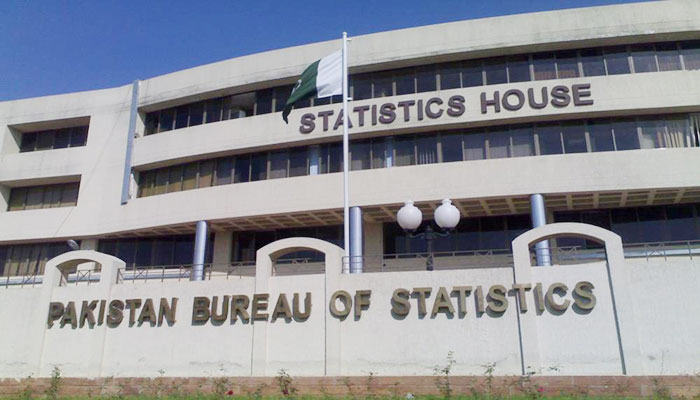 KARACHI, Feb 07,2022- Leading intellectuals and civil society organizations  from Sindh have expressed reservations on the mode of conducting the census 2022.
A representative meeting of intellectuals and civil society organizations of Sindh was held on Feb 6, here at a local club to discuss issues related to the 2022 census under the chairmanship of Dr. Mehboob Sheikh.
Following Sindh's objection on 6th census held in 2017, the federal government in 2021 decided to conduct 7th Population and Housing Census 2022.
Prof Mushtaq Mirani, Imtiaz Qazi, Khaliq Junejo, Prof. Ejaz Qureshi, Alam Brohi, Dr. Ali Gul Metlo, Dr. Ghulam Hussain, Faiz Brohi, Ishaq Soomro, Dr. Kewal Asodani, Sheikh Ghiasuddin, Aslam Baloch, Dr. Zafar Junejo, Muban Mangrio, Zaheer Qureshi, Dr. Gul Sheikh, Syed Ghulam Shah, Fateh Muhammad Sheikh and others participated in the meeting.
Informing the meeting, the delegates said that millions of men and women in Sindh have not yet issued their national identity cards and have registered themselves in the voters' lists.
Leading intellectuals from Sindh expressed concern that a large numbers of Afghans are buying property in rural and urban areas of Sindh.
The meeting was informed that the condition of identity card has been abolished in the next census, therefore those Afghans, heavyweights, Burmese etc. living here will be included in the census.
The army has been given only security duty It was decided that a full-fledged campaign would be launched for the implementation of Articles 15-23 of the Constitution in Sindh.
The meeting discussed in detail the upcoming census and asked the Government of Sindh to appoint a census commissioner in Sindh without delay.
Sindh civil society was of view that non-indigenous peoples should be considered as a burden on Sindh's resources and the federal government should pay share separately for this portion of population.
It was decided at the meeting that all political parties, social organizations, writers, intellectuals and journalists in Sindh would be invited to participate for evolving a broader census.
To take up this issue further, a 5- committee was constituted.
The committee members included, Dr. Mehboob Sheikh (Sindh Vision), Prof. Mushtaq Mirani (Sindh Democratic Forum), Rasool Bakhsh Baloch (National Reforms Group), Wali Muhammad Roshan (SGA), and Prof. Ijaz Qureshi (Servants of Sindh Society).
Sindh's population as per UNICEF's survey stood 61.04M as oppose to Census 2017 figure, Murad Shah