SHC orders IBA passed headmasters to appear in SPSC test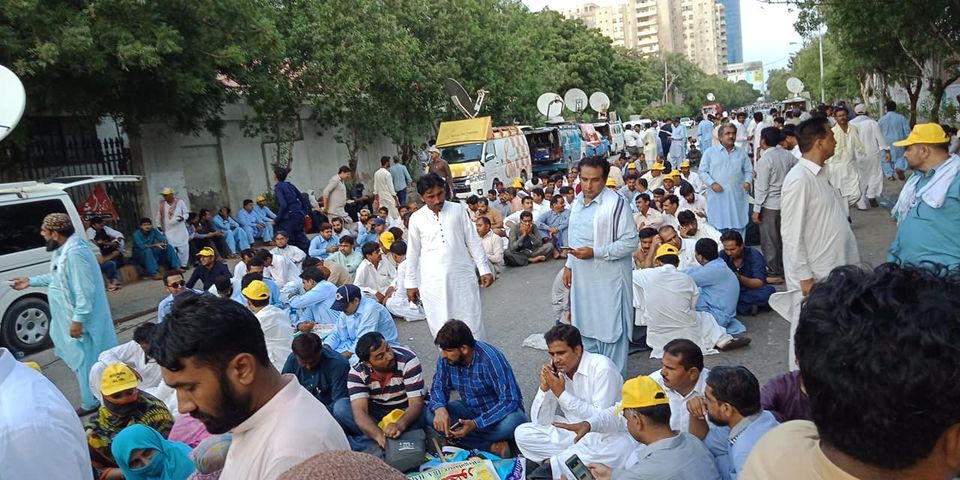 KARACHI (May 28, 2021): The Sindh High Court has ordered to take the test of 949 headmasters again and directed the Sindh Public Service Commission to hold  test within six months.
A contempt of court petition was heard in the Sindh High Court against the Sindh education secretary and others on the issue of not confirming the headmasters who passed the IBA test permanent.
During the hearing, the education department filed a reply in the Sindh High Court. The education secretary said that the test of headmasters would be taken by Sindh Public Service Commission.
The court ordered to extend the contracts of all the headmasters for 6 months.