PM Imran Khan to visit Saudi Arabia on May 7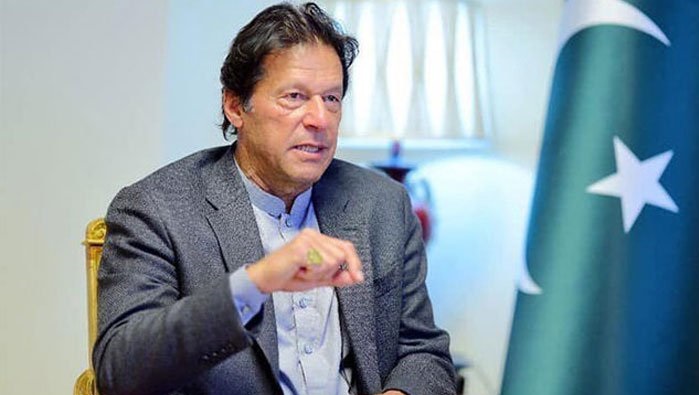 ISLAMABAD: Pakistan's new ambassador to Saudi Arabia, Lt. Gen. (retd) Bilal Akbar, has said that hundreds of Pakistani prisoners will be released from Saudi Arabia and return home after Prime Minister Imran Khan's visit to Saudi Arabia.
In an interview with a Saudi newspaper, Bilal Akbar, Pakistan's new ambassador to Saudi Arabia, said a helpline was being set up at the Pakistani embassy that would operate 24 hours a day.
Bilal Akbar said that during the visit of Prime Minister Imran Khan, memorandums of cooperation in three fields will be signed.
 On the other hand, Saudi media say that Prime Minister Imran Khan will visit Saudi Arabia from May 7 to 10.
The premier will be visiting the kingdom on the invitation of Saudi Crown Prince Mohammed bin Salman, foreign office spokesperson Zahid Hafeez Chaudhri confirmed during a weekly press briefing.
Pakistani media reported that before the prime minister's trip, armed forces chief Gen. Qamar Javed Bajwa will arrive in the kingdom.