PCFR delegation meets President Alvi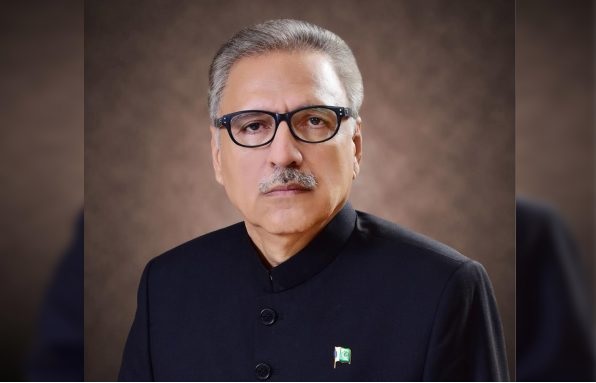 KARACHI: A delegation of Pakistan Council of Foreign Relations (PCFR) on Friday called on the President Dr. Arif Alvi at Governor House Sindh.
During the meeting, the delegation briefed the President Dr. Arif Alvi that PCFR has been working as a think-tank in Karachi and helping government in diplomatic affairs.
Speaking on the occasion, Dr. Arif Alvi said that the government has made linkages with universities in Pakistan through Foreign Office for research work in the areas of diplomacy and foreign policy. The President assured the delegation that the level of coordination between Foreign Office and PCFR.
President Dr. Arif Alvi also advised the delegation to broaden the scope of PCFR by opening its office in Islamabad. The interaction with foreign ambassadors and dignitaries at embassy level will create better linkages and help creating soft image of the country.
The delegation included Ahsan Mukhtar, CEO PCFR, Hassan Habib, and others.
Dr. Arif Alvi met a delegation of Sindh Body Building Association and Karachi Body Building Association, who called on him at Governor's house,