Nawaz Sharif will not return, Chaudhry Shujaat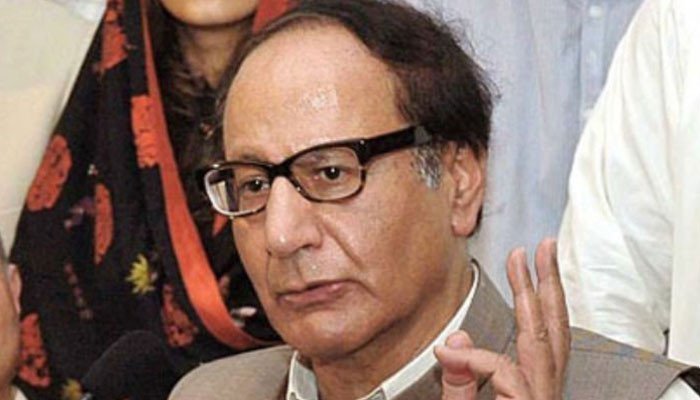 LAHORE, Jan 27,2022- Ruling coalition's important partner PML-Q chief Chaudhry Shujaat Hussain has said that what may come, Nawaz Sharif will not return.
In a statement issued here on Thursday, Chaudhry Shujaat Hussain said that it was a different matter if his party and workers said so. It is ridiculous for a prime ministerial candidate to ask Nawaz Sharif to return.
He further said that Nawaz Sharif should come out and focus on public issues.
He also said that more money has been spent on Nawaz Sharif's cases than is alleged against him.
It may be recalled that a few days ago, the Attorney General of Pakistan had written a letter to the Leader of the Opposition Shehbaz Sharif on the issue of repatriation of former Prime Minister Nawaz Sharif.
The letter said that Nawaz Sharif's medical reports should be submitted to the special board within 10 days.
The Attorney General had said in his letter that on November 16, 2019, the Lahore High Court had allowed Nawaz Sharif to leave.