Media not allowed to inspect evoting machines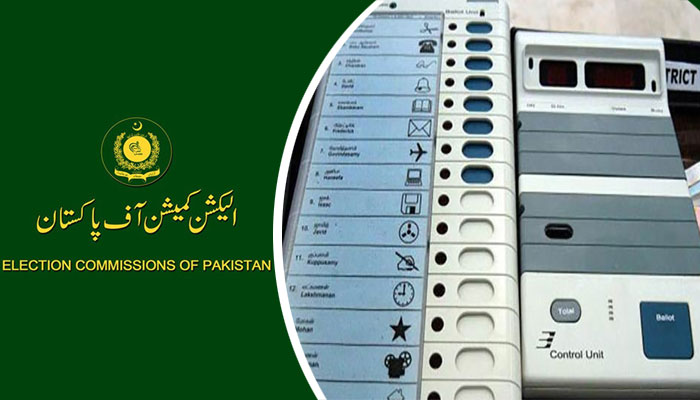 ISLAMABAD Aug 17,2021 -The Election Commission of Pakistan (ECP) has banned the entry of media for the inspection of electronic voting machines.
A presentation on electronic voting machine was given to the Election Commission by the Ministry of Science and Technology, on occasion the media was banned for coverage. 
"Today is a historic day. We had a promise to make the elections transparent, for which we had to use technology," Shibli Faraz, Federal Minister for Science and Technology, told media outside the ECP Islamabad office.
He said that the Ministry of Science and Technology under its auspices has developed an electronic voting machine. We have built the machine keeping in view the requirements of the ECP. 
Shibli Faraz said that according to the old method, we did not get the results that are transparent, hopefully the ECP will turn to new technology.
He told the media that the electronic voting machine will be easy to use, this machine is not connected to the Internet and Wi-Fi. 
Inviting the opposition, the Science and Technology Minister said that the opposition would ask the political parties to come and inspect the machine, all political parties are stakeholders.
"We are not talking about the cost of the machine at the moment because we have made it a prototype. Negative thinkers will never say anything positive," he said.
The Minister of Science and Technology also said that there is nothing secret in the electronic voting machine, all parties should send their technical experts and test the electronic machine.
Related Stories 
ECP holds Election Act Amendment Bill in conflict with constitution
e-voting machine model ready, Fawad invites opposition to see demo
E-voting machine not solution to problems, Shahid Khaqan Abbasi