Karachi man arrested for issuing threats to polio team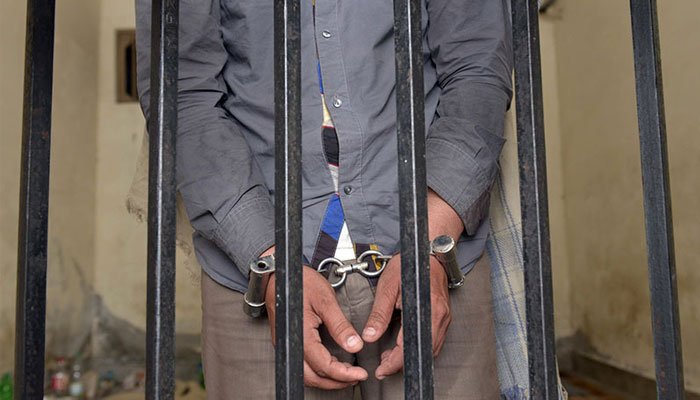 KARACHI Sep 26,2021- Police have arrested a man on Sunday, who issued threats to polio team in Karachi. The video of the accused threatening the polio workers went viral.
Police in Nazimabad arrested a man for refusing to vaccinate children against polio and for threatening government officials.  
The accused had also threatened to kill the polio team by entering the police station and setting them ablaze. A case has been registered against the accused under the section of interference in government duty.
Police have arrested a man from Nazimabad for threatening polio workers and not vaccinating them with the help of a viral video on social media.