Indian Navy arrests 10 fishermen from Keti Bandar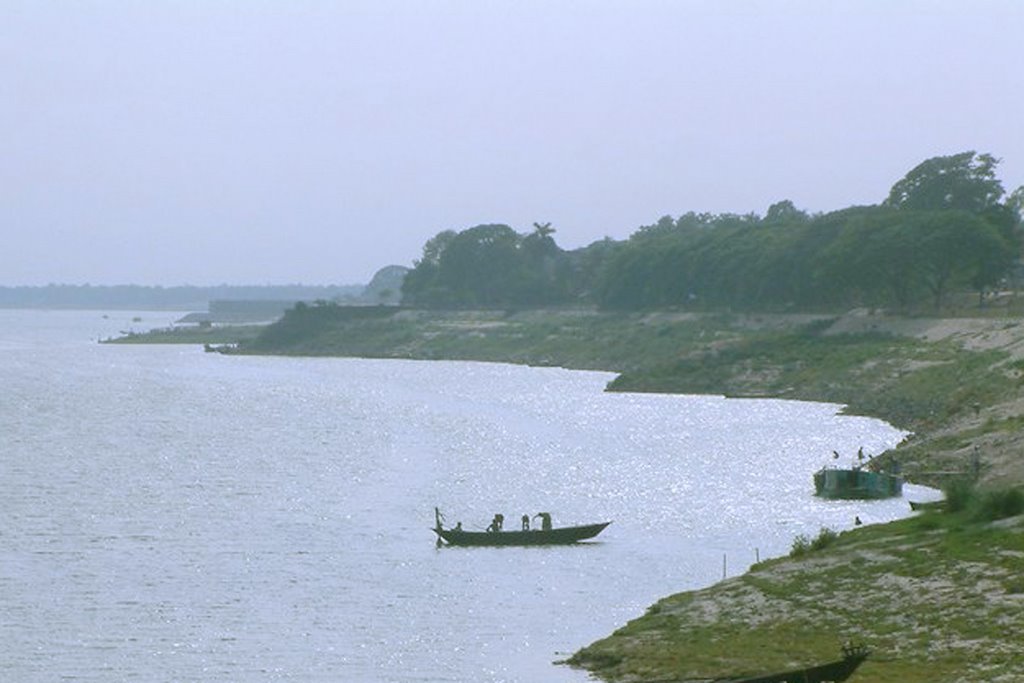 THATTA, Jan 10,2022 – The Indian Navy arrested 10 fishermen who were fishing in the waters of Keti Bandar.
On Sunday, 10 fishermen from Goth Ali Ahmed Katyar, a suburb of Gharo, were fishing in Keti Bandar waters in Pakistani territory as usual when Indian Navy personnel arrested them from Pakistani and took them with them.
The arrested fishermen include Ahmed Katyar, Hassan Katyar, Ghulam Hussain Katyar, Sattar Katyar , Gulu Ronjho, Arab, Maqbool Patri and Ghulam Mustafa Shah.