Harry and Meghan's Interview nominated for Emmy Awards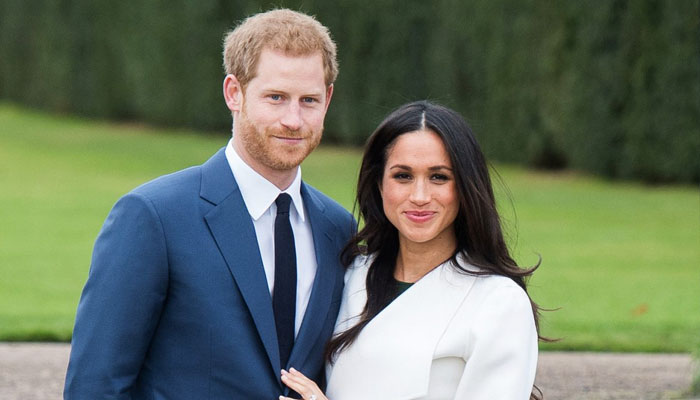 Oprah Winfrey, the famous American host of Prince Harry and his wife Meghan Markle, who separated from the British royal family, has been nominated for Emmy Awards.
The interview plunged the British royal family into the worst crisis of decades and strained relations with Prince Harry's older brother, Prince William, and his father, Prince Charles.
It may be noted that Oprah Winfrey had an explosive interview with Prince Harry and his wife Meghan in early 2020, which was the first TV interview of the royal couple after leaving the royal family.
In addition, the royal family series "The Crown" and "The Mandalalorine" also received Emmy Award nominations for being the best newcomers and reflected the increase in stream TV shows during the global epidemic corona virus.